Meet Our Team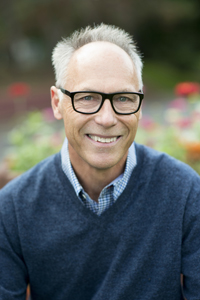 Jim Nelson
DVM
Known for his kindness, generosity and down-to earth manner, "Dr Jim" has led Prairie Village Pet Hospital since 2005. Passionate about providing superior client service, Dr. Nelson continually invests in cutting-edge imaging, monitoring and surgical technologies. Prior to stepping up as medical director of the clinic, he worked with Dr. Skinner, the original founder of the clinic, for 15 years. During his tenure, he has added Urgent Care, House Calls/Home Euthanasia and Emergency Pet Transport to an already established Surgical, Dental and Medical venue.

Dr. Nelson received his Doctorate of Veterinary Medicine with Honors from Kansas State University in 1989. In addition to serving on local boards, Dr. Jim is a frequent speaker at high school and other community events. He has dedicated much of his time and support to the Minnesota Boxer Rescue, Leech Lake Legacy Rescue and BART (Basic Animal Rescue Training). When he's not working, Dr. Jim enjoys downhill skiing, bicycling, yoga and gardening. He also loves traveling with his two children, Peter, a fourth year-law student, and India, a senior in college. Dr. Jim has three dogs. One lovable boxer, Dani, who he fostered and then adopted through Minnesota Boxer Rescue, and two codependent dog-mates, Paulie the persnickety Puggle, and Bohdi the confident Cavalier King Charles Spaniel.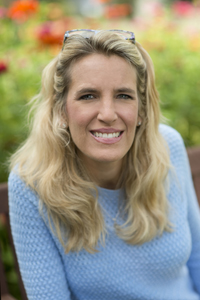 Patia Hargreaves
DVM
Dr. Patia Hargreaves, DVM joined PVPH in 2015. She grew up in the Midwest showing dogs and horses and has resided in Minnetrista since 2004 with her husband and four children.

Dr. Hargreaves received her Bachelor's Degree in Biology from the University of Mary-Hardin Baylor in 1993 while her husband was on active duty in Army Aviation. She attended Texas A&M College of Veterinary Medicine where she was awarded her Doctorate Veterinary Medicine in 1998. Dr. Hargreaves' professional interests include dentistry, soft tissue surgery, dermatology, geriatric medicine and preventative medicine.

Dr. Hargreaves is a member of numerous professional and community organizations including the American Veterinary Medical Association, Minnesota Veterinary Medical Association, and the Westonka PTA. She volunteers often in the community and regularly with Helping Paws.

In her free time, Dr. Hargreaves enjoys traveling, watching her kids play numerous different sports, and spending time on the lake. She shares her home with Titan, a Chocolate Labrador, Maverick, a Yellow Labrador, and Babes, a Chinchilla.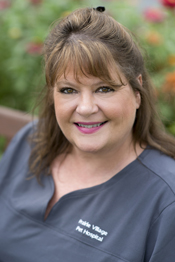 Mary
Lead Receptionist
She's the friendly face at the front desk. Loved by clients and their pets, Mary has been our information specialist since 1994. When she's not working, Mary enjoys spending time with her husband Tom, their boxers Brock and Roxy, and her cat, Prince. Mary and Tom also foster boxers at their home for Minnesota Boxer Rescue (mnboxerrescue.rescuegroups.org).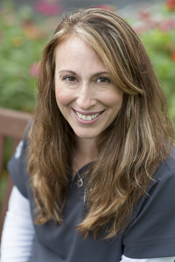 Jamila
Certified Veterinary Technician
She's our efficient, soft-spoken, multitasking, cat lover since 2005. Jamila manages the pharmacy, staff scheduling and is a certified ultrasonographer. She also provides pet sitting services for many of our clients. She and her husband Josh have two children, Lily and Ryan, and one cat Momma. Jamila graduated from Argosy University in 2003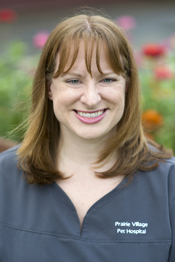 Kelley
Veterinary Technician
She's our unique conversationalist and "go to" veterinary technician, especially when it comes to surgery and dental procedures. She has been with us since 2006 and is also certified in ultrasonography. Kelley and her husband Michael have a trio of Papillons named Lexus, Bentley and Gucci. Kelley is a 2005 graduate of Argosy University.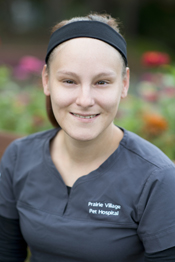 Alyssa
Veterinary Technician
She is strong for her size and hardworking, Alyssa started as a kennel assistant in 2014 while pursuing her veterinary technician degree from Minnesota school of Business and graduated in 2015. She continued her career here as one of our more dedicated and reliable animal caretakers. After hours she enjoys spending time with her partner, Chris, and her daughter, Aurora. Alyssa has a Pit Bull, Venus, and two cats, Frost and Mittens.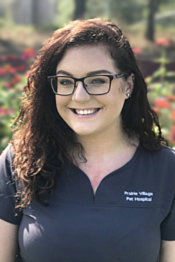 Lindsey
Vet Assistant
Lindsey joined the PVPH family in March 2019. She is currently working on earning her Veterinary Technician degree. She has always had a love for all animals, big and small, her entire life. She enjoys making friends with each pet that comes into the clinic. Outside of work, Lindsey enjoys exploring the great outdoors, tending to her plants, reading, and walking her dog Pepsi. She has two children, Jocelyn and Logan.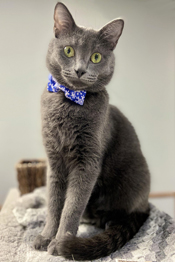 Gibbs
The Clinic Cat
Gibbs was brought to PVPH in September 2018 as a stray kitten. After unsuccessfully trying to locate a previous owner, Gibbs became the clinic cat. He enjoys treats, naps, and playing with the pets as they visit the clinic. He even knows how to sit and shake! Gibbs is very fashion forward and has an impressive collection of bow ties. In true cat style, he is also a little mischievous and will knock liquids over, explore high places, and steal your food! Gibbs has become a part of our family and is an invaluable part of life at PVPH.